Venice is a city in northeastern Italy and the capital of the Veneto region. It is situated across a group of 118 small islands that are separated by canals and linked by bridges, of which there are 400. The islands are located in the shallow Venetian Lagoon, an enclosed bay that lies between the mouths of the Po and the Piave Rivers. Parts of Venice are renowned for the beauty of their settings, their architecture, and artwork. The lagoon and a part of the city are listed as a World Heritage Site.
In 2014, 264,579 people resided in Comune di Venezia, of whom around 55,000 live in the historic city of Venice (Centro storico). Together with Padua and Treviso, the city is included in the Padua-Treviso-Venice Metropolitan Area (PATREVE), with a total population of 2.6 million. PATREVE is only a statistical metropolitan area.
Paragliding
Paragliding is the recreational and competitive adventure sport of flying paragliders: lightweight, free-flying, foot-launched glider aircraft with no rigid primary structure. The pilot sits in a harness suspended below a fabric wing comprising a large number of interconnected baffled cells. Wing shape is maintained by the suspension lines, the pressure of air entering vents in the front of the wing, and the aerodynamic forces of the air flowing over the outside.
Despite not using an engine, paraglider flights can last many hours and cover many hundreds of kilometers, though flights of one to two hours and covering some tens of kilometers are more the norm. By skillful exploitation of sources of lift, the pilot may gain height, often climbing to altitudes of a few thousand meters.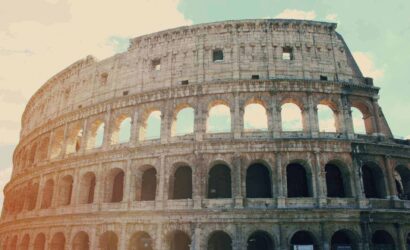 INR
1,900.00
INR
1,600.00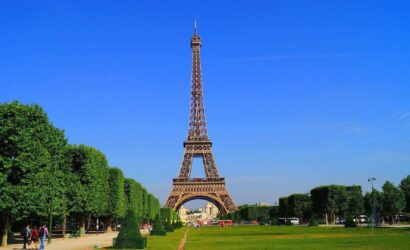 INR
2,000.00
INR
1,700.00
River Rafting
An adventure is an exciting or unusual experience. It may also be a bold, usually risky undertaking, with an uncertain outcome.Adventures may be activities with some potential for physical danger such as traveling, exploring, skydiving, mountain climbing, scuba diving, river rafting or participating in extreme sports.
The term also broadly refers to any enterprise that is potentially fraught with physical, financial or psychological risk, such as a business venture, or other major life undertakings.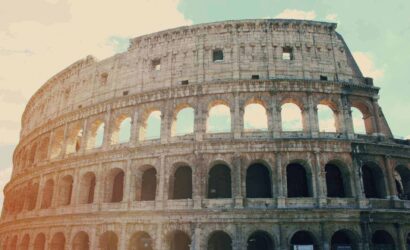 INR
1,900.00
INR
1,600.00